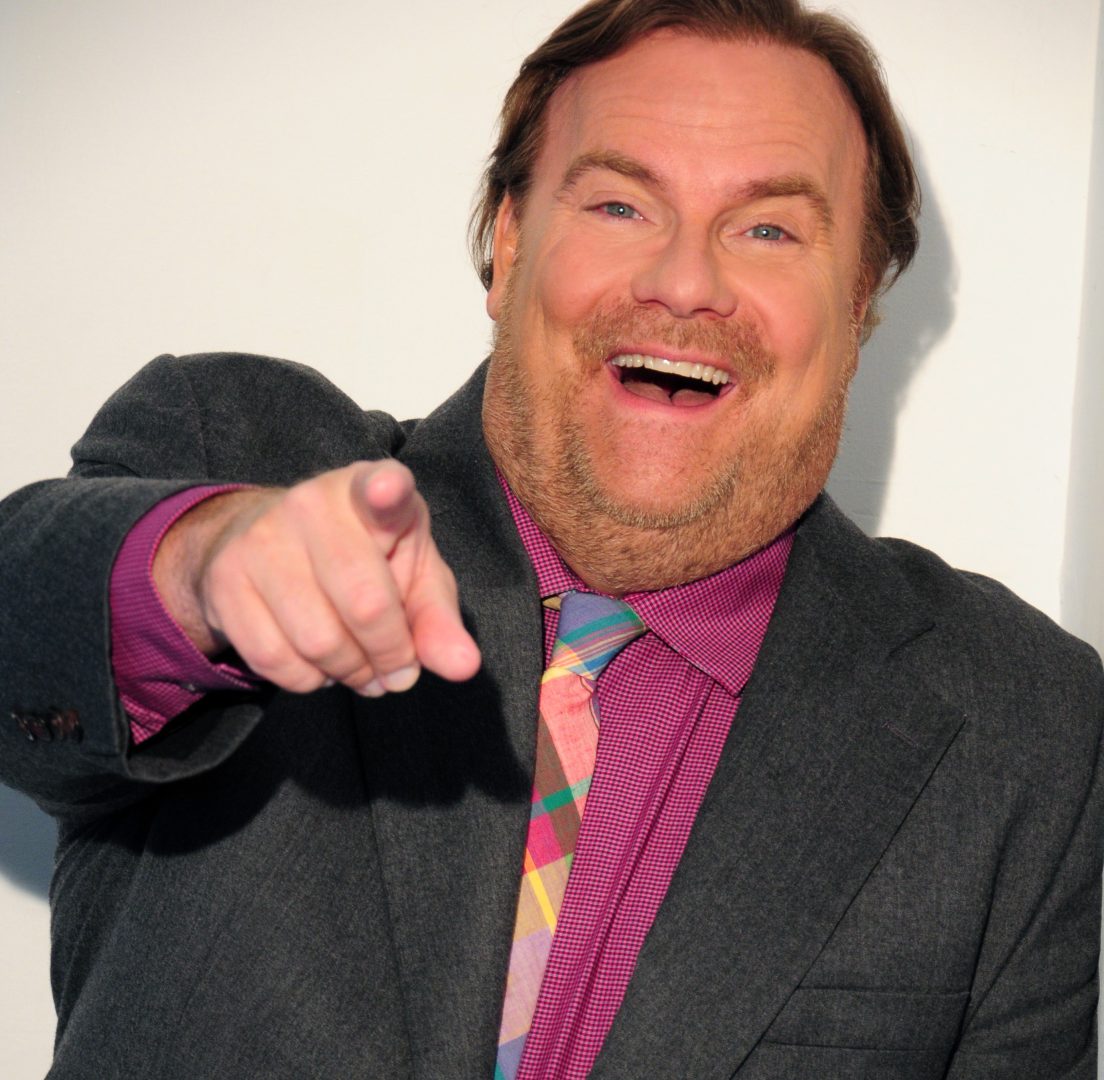 Kevin Farley is a stand up comedian and he is also the younger brother of Chris Farley. Farley is on a comedy tour of North American and one of his stops include Lafayette, Louisiana.
Kevin Farley started his entertainment career in Chicago studying improv. Soon, he was landing roles in major Hollywood movies. Some of his starring roles include Black Sheep, The Waterboy, An American Carol and White Knight. He has also hosted events, live shows and podcasts. Most recently is credited with lending his voice talents to the Netflix show, "F is for Family"
Kevin Farley is going to be performing at the Acadiana Center for the Arts on Thursday, March 30. Showtime is 7:30pm.
Tickets are available online at Acadianacenterforthearts.org/events/kevin-farley.
More information available: https://acadianacenterforthearts.org/whats-happening/performances/comedy-club/