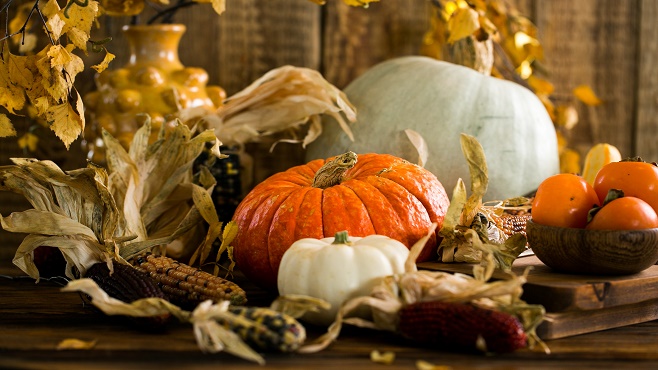 St. Francis of Assisi Church is holding its fall festival Friday, September 30th through Sunday, October 2nd. They'll be selling catfish dinners on Friday, from 8am to 7pm. On Saturday, they'll be selling barbecue chicken or pork stew dinners. They'll have a sweet shop & DJ from 10-3.
There will be a rummage sale starting at 6am. There will be concessions, a sweet shop, DJ, games and a fun jump starting at noon. Li'l Nate & the Zydeco Big Timers will perform from 3-7. pm.
Tickets are $10.00 in advance, $15.00 at the gate. The church is located at 810 North Main Street in Breaux Bridge.

For more information: https://www.josephites.org/saint-francis-of-assisi-catholic-church/ or (337) 332-2250.

Source: josephite.org